... .Aquavit and Beer



Epiphany in Dr. M.A. Whitehead's lounge

The whole Research team at tea



.


Birthday Party in Dr. M.A. Whitehead's office

In the Laboratory

Thomas Lazzara at work on his Dell computer

Left to right :Thomas Lazzara, Dr. M.A. Whitehead and Rami Hourani

The Mikado Cast as Seen by the Research Team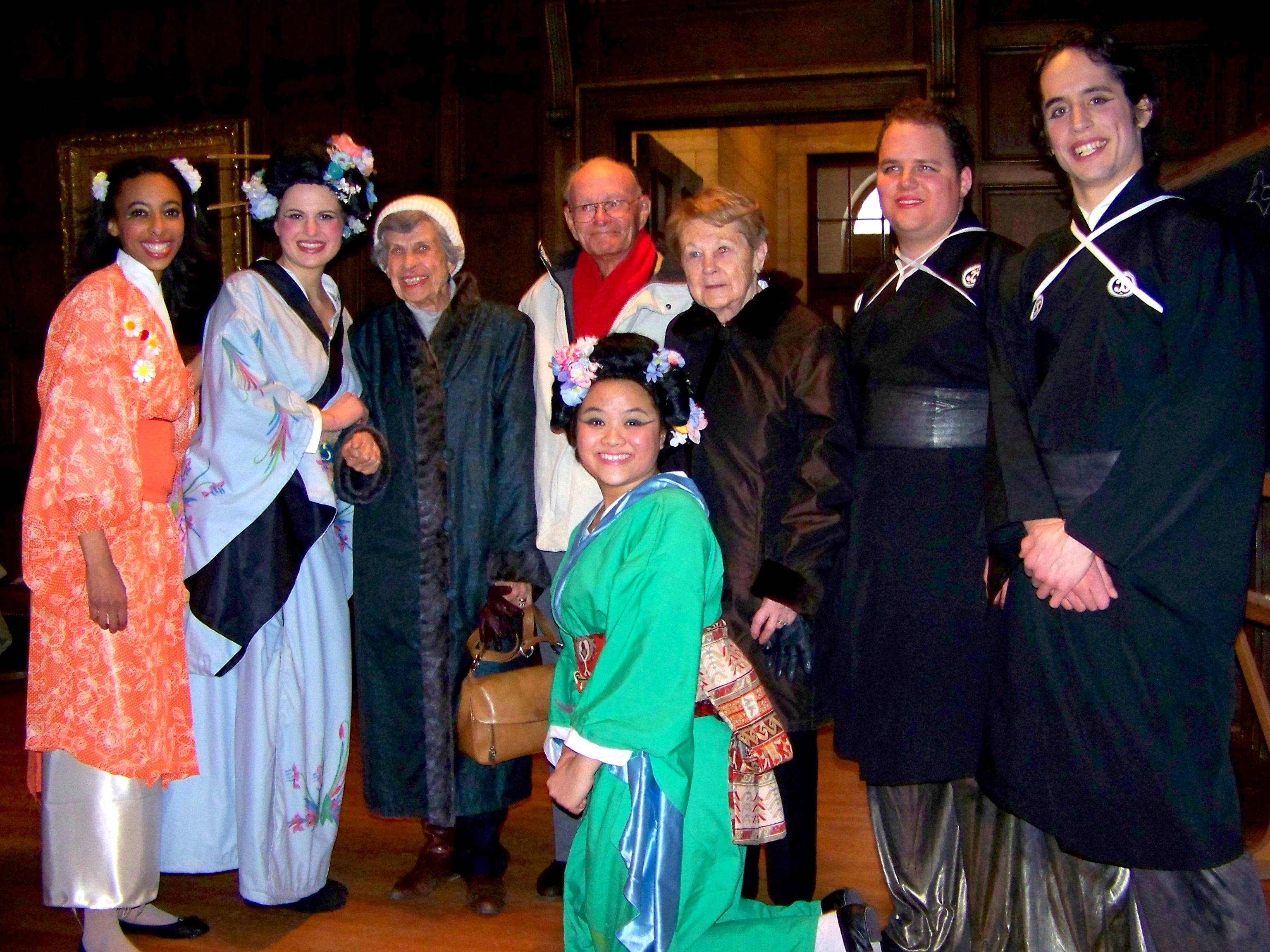 St. John the Evangelist Bishops visit with Team Present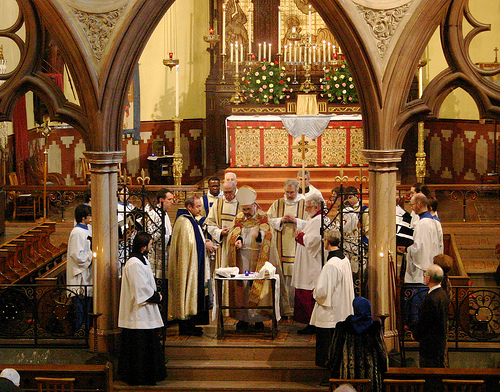 .....
.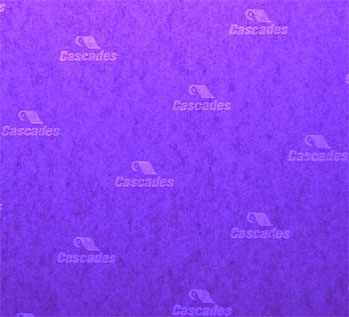 The outside paper is Cascades Hermicolor 300g/m, i.e. squared, Which has a water mark in it only visible under UV,
as shown in purple picture. The inside paper for the pages is Cascades St. Generation 2 160M, which takes posters
and allows them to be completely readable when magnified: this was The first time either paper had been used in a publication.
Design and Desktop Publishing: www.gagnondesign.biz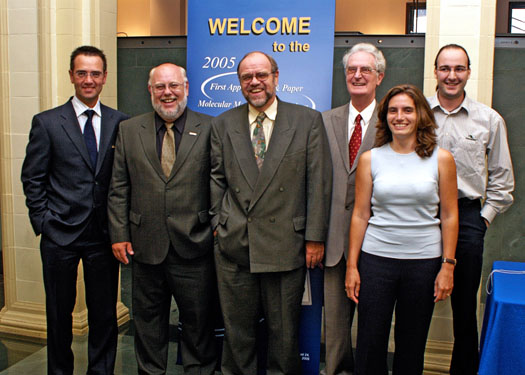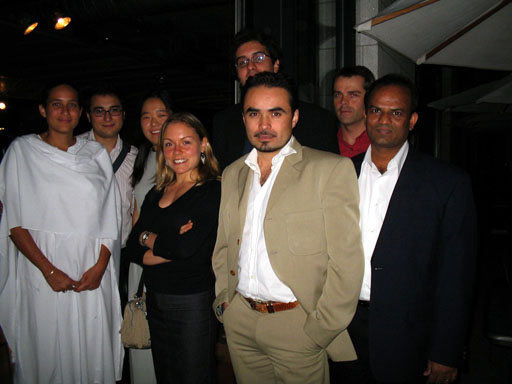 FAMPPS conference at the McCord museum and
Research team at the banquet.

Launch of the Proceedings: Dr. Roger Gaudreault, Prof. Theo van de Ven,
Susan Stevenson Conference Co-ordinator) Manon Gagnon (Designer of the
Proceedings) Prof. M.A.(Tony) Whitehead and Prof. Sylvain Robert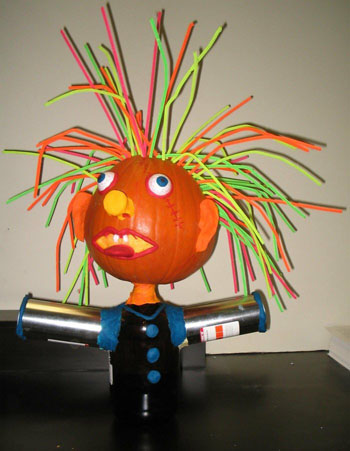 Halloween Einstein Pumpkin,
in honour of 100 years of Relativity.
Letters: Edible Einstein, Chemistry World, December 2005.